Well, it's nearly four months since I wrote my first ever Blog on this site, and so much has happened since then that it's whizzed by like a whirlwind. But, as with all things business related, times change (and the goalposts move with them). So, I've been actively looking for a partner (or an advisor (mentor) type of arrangement). Most  pressingly because of my health commitments, but also to increase the output and hit more markets & platforms (etc) over an ongoing (accountancy year) twelve month spell. Therefore, experience and contacts are the most important concerns, not money – of which, we are currently well blessed.
You see, when I first started working in the business of show (see what I did there) a writer could waltz into an office with a hard copy script, agree a deal, and walk out with a cheque (near enough). But these days (since I got out of hospital) you need to show a flourishing social media fanbase: hits, likes, retweets and hashtags. Not to mention a STAR NAME under contract (to help Sales Agents do their job), a teaser trailer, pre sale agreements, 30% of the budget (in cash), full Business Plan and Grant Funding Packages already agreed through the appropriate commission for tax rebate purposes (oh, so important). Along with a myriad other bits and pieces (across a thousand different new media platforms) to appease the investor and reduce the risk (and stresses) accordingly.
WOW.
So it's not enough to just be a writer/producer anymore. You also have to be a Philadelphia Lawyer, Sales Agent, Negotiator and Public Relations whizzkid to boot
And I'm too old, tired, and just plain weary, to cover all the bases myself nowadays. Hence my appeal for some help out there. Please.
But here lyeth the rub. Because to get to see the right people, one needs a manager, an agent, a lawyer and (or) a Press Agent (see previous paragraph : I'm too old, tired, and just plain weary etc etc etc). So it feels like I'm running round in circles, treading water, trying to fulfil all the requirements necessary just to get in to see one of these magical enablers, whilst getting nowhere fast and feeling bogged down in VAT Returns, Red Tape, Business Plans and SEO crap instead of making movies.
Did I mention my ill health?
I'd retire right now (except I'd just get frustrated, bored, and want to start all over again)
So I'm off on a break. Just five days away (somewhere sunny), with a beach, and a Porn Star (cocktail) or two. And if my phone dares go PING whilst I'm away, I hope it's a well placed (kind hearted) mentor with a plan to trigger all seventy five projects and make an old (tired) man very happy
You've got my number…
See you soon 😉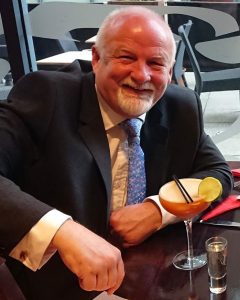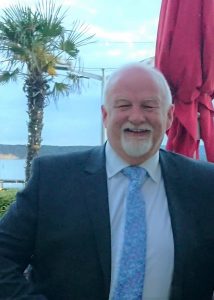 ©XMG
1,656 total views, 2 views today