I get a little help these days off a lady I call Dr Melfi (you might not get the Sopranos reference) but I live alone, and it never harms to have a little psychotherapeutic counselling to fall back on.
So she set me some homework and I'm laughing my socks off at the memories she's triggered.
Apparently, before my next visit to see her, I have to be able to rattle off one hundred of my favourite all-time happy memories. (If I write them all in a book, will it do as well as my last one?)
I've been such a bloody clown over the years (not always intentionally!!!) I just didn't think of them as happy times. Even in the hospital, when they thought I had only hours to live, there was stupidity and goofiness (it's how we get through, I suppose), and I can appreciate it all now. Life was funny (it still IS).
Anyway, I'm not angry at life anymore. I've decided to go make some new happy memories.
Look out ladies: 'The Old Charmer's back in town'
#LeCharmantVieillard #ElViejoDiablo #GranujaZaharBat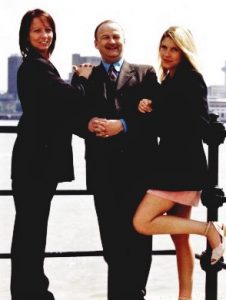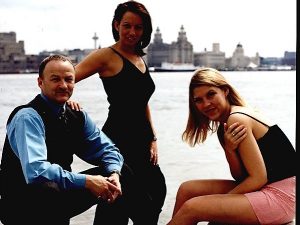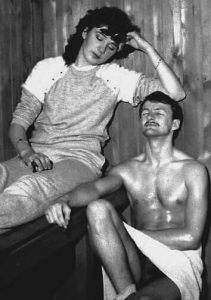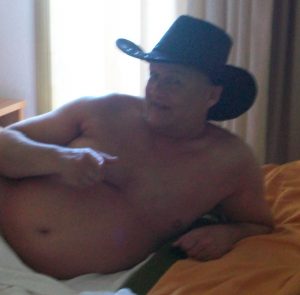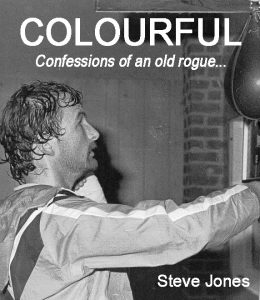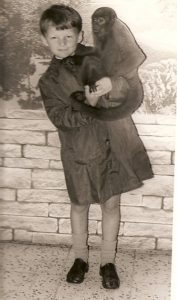 ©XMG
1,143 total views, 1 views today