David Beckham and Steven Gerrard are just a couple of the elite premiership stars of this generation who earn an absolute fortune from the game of football. Financial Returns which will set them up for life.
But what about stars of the previous generations who were just as popular, and every bit as famous as these footballers of today?
The likes of Alan Hudson, Ray Wilson, Rob Jones, Carlo Sartori etc. World famous players who were every bit as popular as the Raheem Sterlings and the Eden Hazards of today. The difference being though, that those stars of yesteryear didn't earn the massive salaries that these players of today earn.
This series aims to look at what some of these famous ex -players are currently doing with their lives, and how they are surviving now their playing days have ended. A stunning comparison of famous ex players who are now doing the most unusual and extraordinary jobs in order to earn a living and provide for their families.
Their stories will shock you…..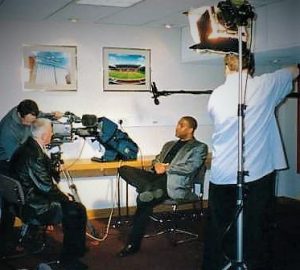 ©XMG
1,241 total views, 1 views today