"Follow the fun adventures of Chuck, Ellie and Slacker in the mysterious parallel universe of Sockland…."
"Hosieryville" is a fun filled & adventurous Animated TV Series surrounding the legendary (educational) stories from "the lost orphans of Sockland" – the single lost socks who go missing Worldwide.
Chuck is a little blue Boy's Sock who is swept away into Sockland where he is befriended by two other socks of his age group, Slacker and Ellie, who introduce him to the many delights of the Town they call Hosieryville.
Many educational stories are suffused within their adventures, and Chuck gets to learn many moralistic lessons in life as he "grows up" and has fun with his new friends. Lessons like: "How To Deal With Insecurities", "How To Understand & Accept Differences In Other People", "Why Patience Is A Virtue" and how "Learning & Education Are The Key To Success & Inner Happiness…"
"Hosieryville" is a warmly humorous project, mixing an exciting blend of outrageously colourful childlike characters with adventurous storylines and excellent metaphorical educontent.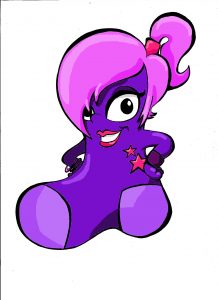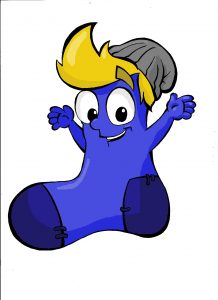 ©XMG
1,202 total views, 1 views today